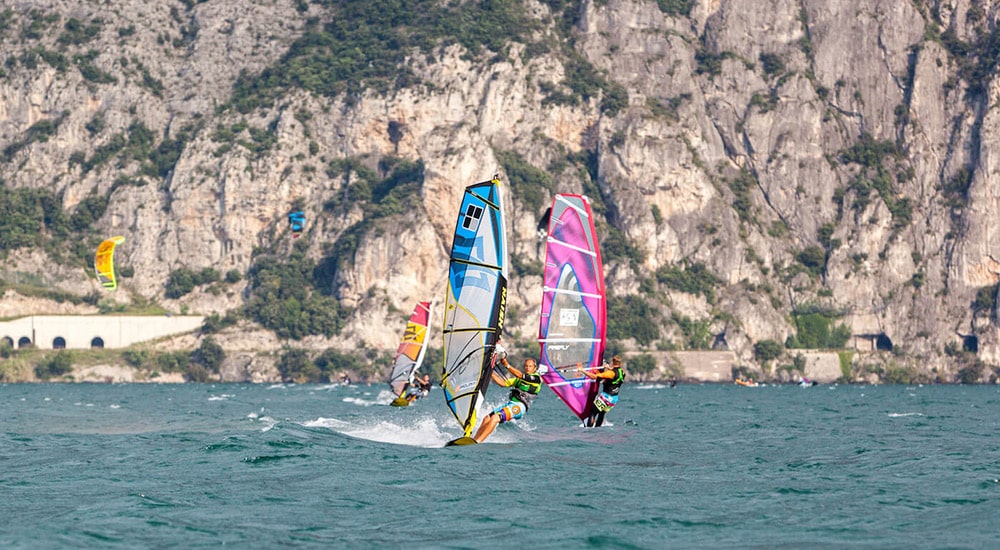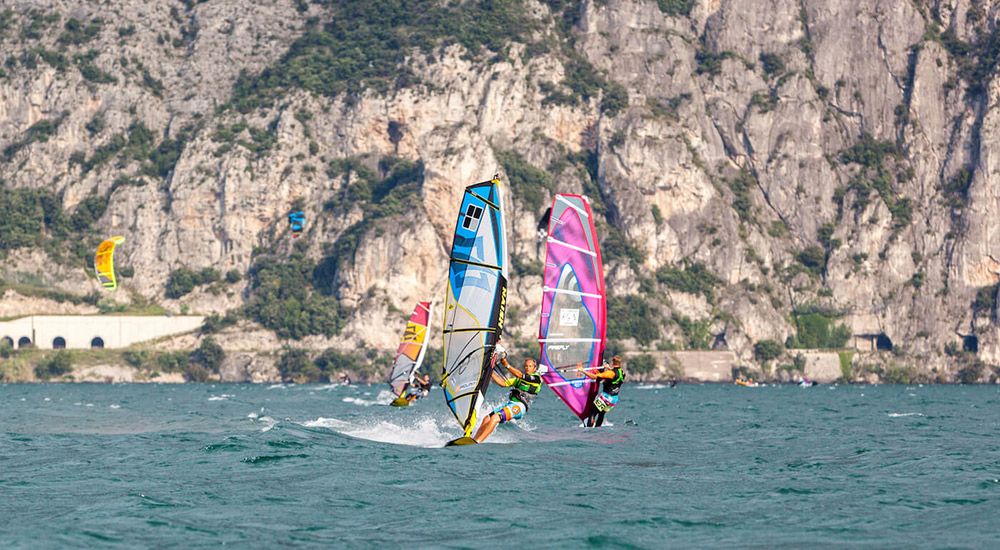 Wassersport center Gardasurf & Sail
The Water Sports Center Garda-Surf & Sail was founded in the beginning of the 80s, by Martina Loch and since then it offers to sailors, wind- and kite-surfers, stand-up paddlers of all ages a sporty environment where one feels at home. Every summer many families spend their vacations with us and often visit again the following years. Children as well as adults become water sports enthusiasts after spending their time with us, we pride ourselves on our safety standards, the direct proximity of our station to the water and the individual attention. In 2017, the partnership with the kite surf school Kite-Guru became a marriage. Both stations unite since then under one roof: Garda-Surf and Kite-Guru.
We want you to feel comfortable with us and to have fun while practicing your sport. Our staff will guide you to your goals with the passion with which we ourselves kitesurf, windsurf, sail and stand-up paddle.
We offer an adept infrastructure for different interests and can include convenient accommodation with the hotel Santa Maria, our neighbor. From there you can simply go from "bed to boat or board". The short distances and the beach location of the hotel bar on site, will improve your overall experience.
You can enjoy the relaxing atmosphere before or after your courses, allowing you to unwind and enjoy the beautiful view of the Lake.
Families and friends who don't wish to take part in a course can always rent out our material for some exiting holiday fun.
"From pioneer to kite guru"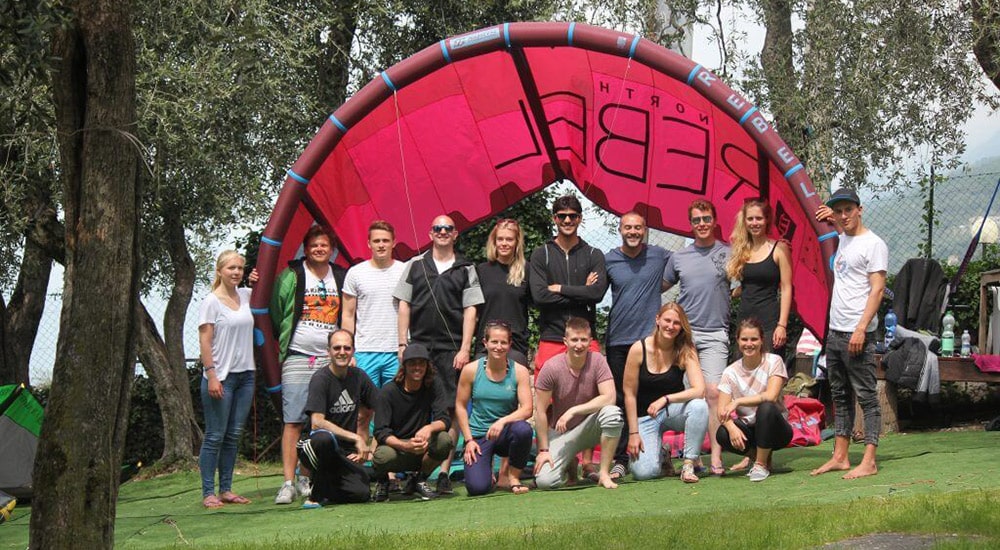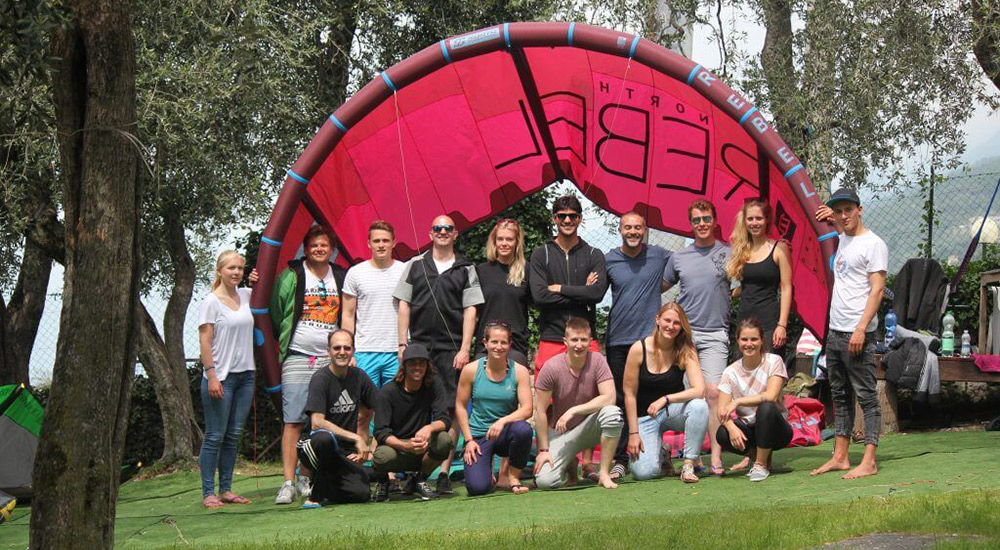 René and Felix first met in year 2005 on Lake Garda and 2 years later they decided to open a kite school there calling it Kite-Guru. In the space of a few years the community of kite surfers grew quickly, and the school became a permanent structure on Lake Garda. As a VDS and VDWS kite school, quality was a priority, therefore the instructors were trained in boat instruction by the school. Today, Kite Guru is one of the most experienced kite schools with an excellent reputation in taking good care of their kite guests.
At the end of the 2016 season, Rene and Felix handed the school over to Niko Bitter, Kite-Guru partner with the water sports center Garda-Surf & Sail. This partnership allowed for professional development not only in kite surfing field but also for other watersports. The school now also offers a wide range of activities such as windsurfing, SUP, sailing, and foiling. Since 2020 the kite school is integrated in the water sports center Garda-Surf & Kite-Guru structure right on the beach of Lake Garda and is therefore very convenient as one can quickly access the water.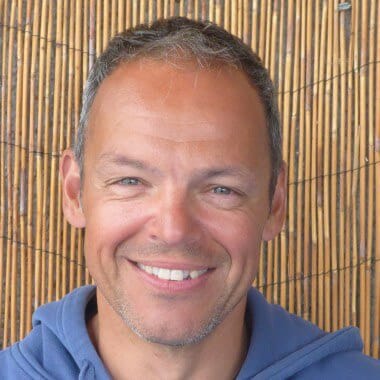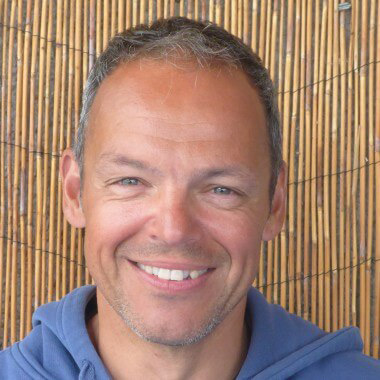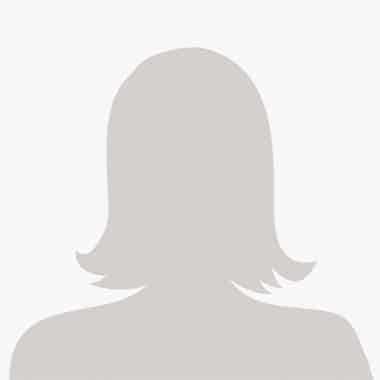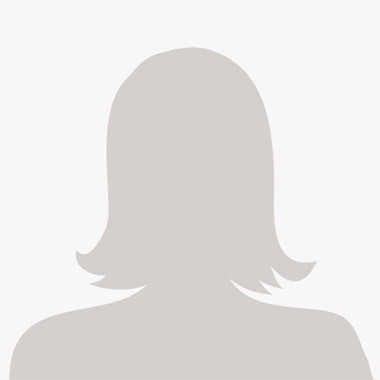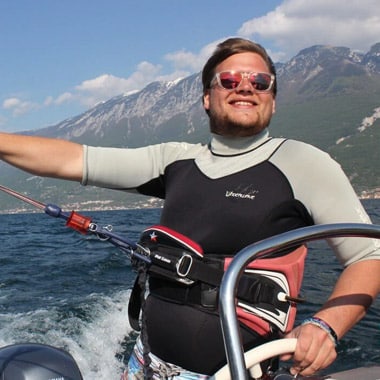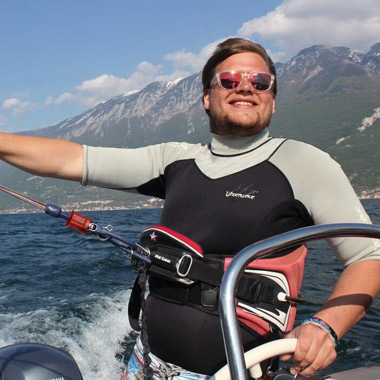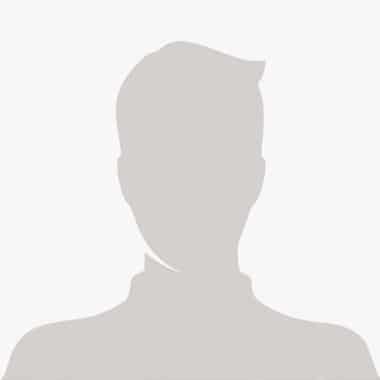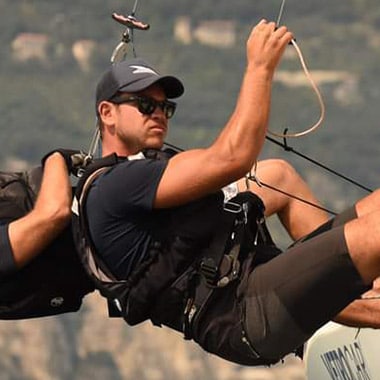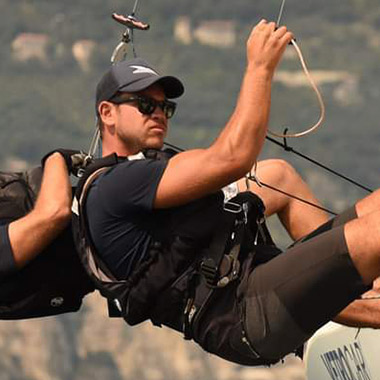 Dennis
Sailing-surfing instructor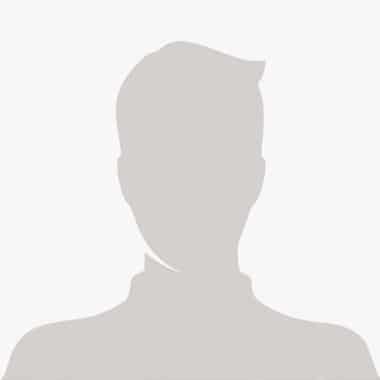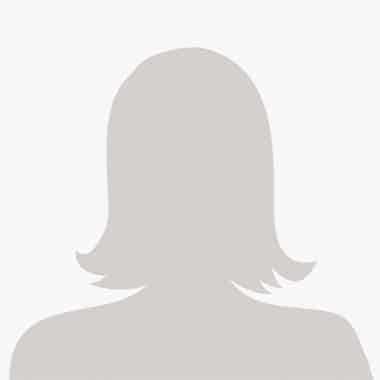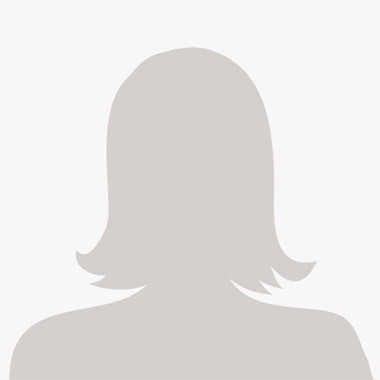 Saskia
Kite Instructor in Training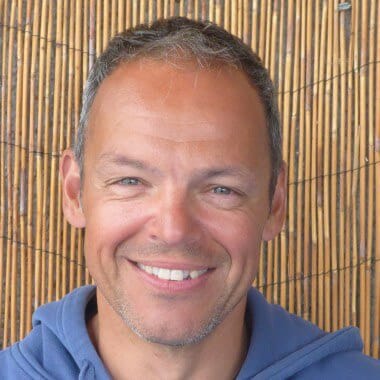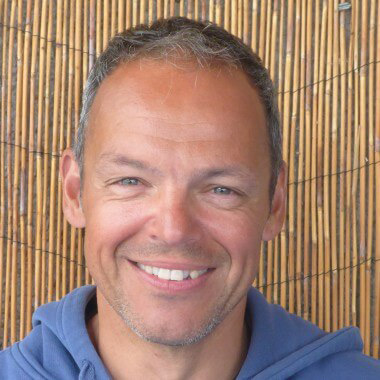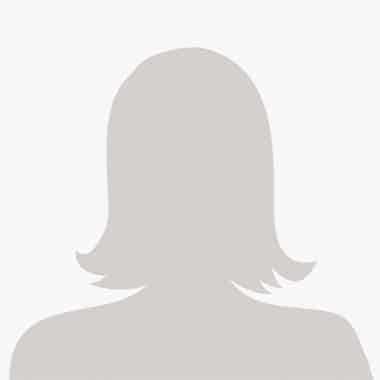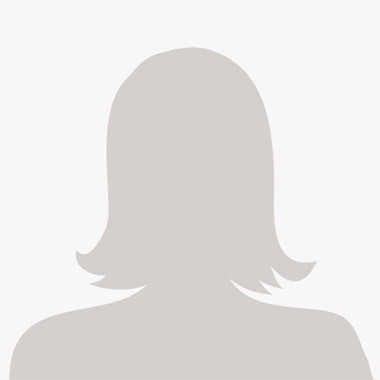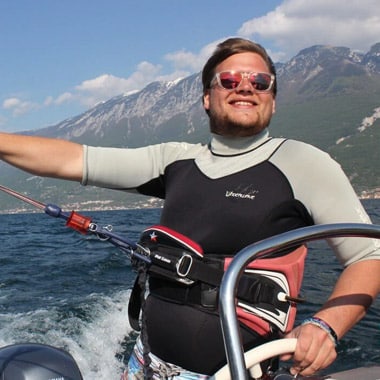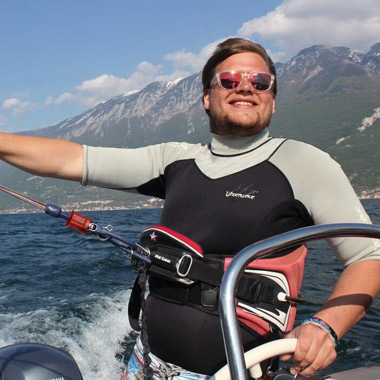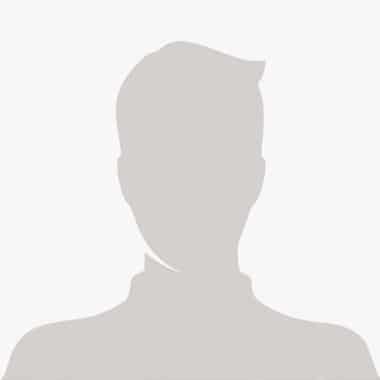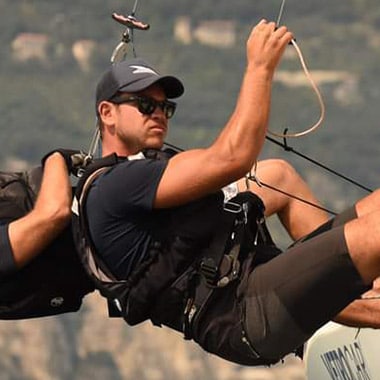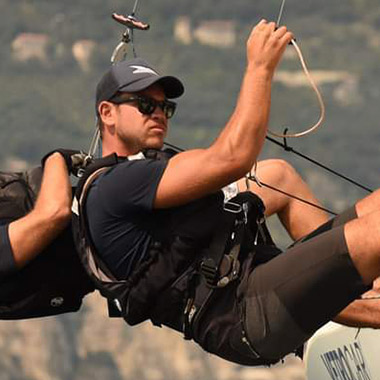 Dennis
Sailing-surfing instructor