The water sports center Gardasurf & Sail / Kite Guru is located directly on the lake shore at the Hotel S.Maria / Nike, at the foot of the village of Marniga, between Castelletto and Magugnago di Brenzone. Double and single rooms a beach at the Surf & Sailing Center and a spacious roof-top at the Kite Center await you. Restful sleep, good food and especially tasty drinks are provided. The bar of the Hotel S. Maria is open all day and with a new snack and drink menu, from burgers – pizza & Co to delicious salads for your well-being is provided. Here you meet super nice people and the way to the spot is super short (so more water time for all).
The wind and weather conditions are ideal from April to October to learn all the water sports we offer or as a sailor, windsurfer, SUP`er or kite / wing shuttler (independent kiter / wingsurfer with at least VDWS Kite Level 5 or Wing Level – Advanced) to enjoy Lake Garda with its very constant thermal wind.
KITE-SURF-SAIL & SLEEP
With the Kite- Surf – Sail & Sleep offers we offer you a unique location in Brenzone at the Hotel S. Maria / Nike for north wind shuttlers and of course all kite, windsurf or sail beginners, as well as their families with possibly different interests, which can be combined wonderfully with us. The more relaxed among you, who prefer to take the late south wind and take it easy, can start the day at the hotel bar or at the water sports beach. In the evening the villages of Castelletto di Brenzone, with its cozy harbor and old town, or Magugnago di Brenzone, with its lakeside promenade and small traditional and excellent restaurants, invite you to dine and relax. Everything can be reached from us in 15 minutes on foot or by bike along the lake. Restaurant TIPS are available with us.
4 days / 7 nights - Kite & Sleep
4 days kite course
7 nights/bed/breakfast/lake view/stand and sun lounger
Stand-up paddle 1hr free
€ 712,- /€ 795,- per person low saison/main saison 26.05.-19.06/1.07-11.09
4 days / 7 nights - Surf & Sleep
4 days surf course
7 nights/bed/breakfast/lake view/stand and sun lounger
Stand-up paddle 1hr free
€ 554,- /€ 603,- per person  
low saison/main saison  August
4 days / 7 nights - Sail & Sleep
4 days sailing course
7 nights/bed/breakfast/lake view/stand and sun lounger
Stand-up paddle 1hr free
€ 617,- /€ 666,- per person
low saison/main saison August
Online SBF lake and inside courses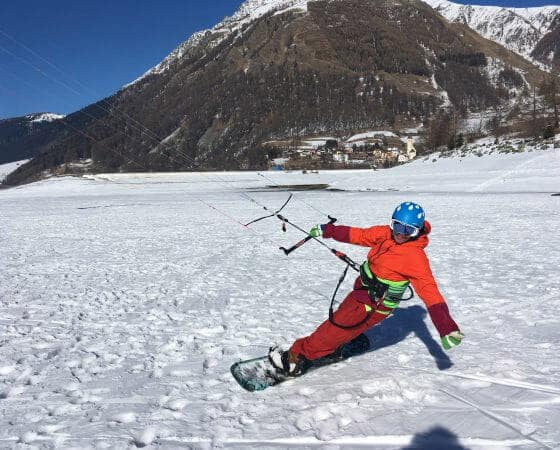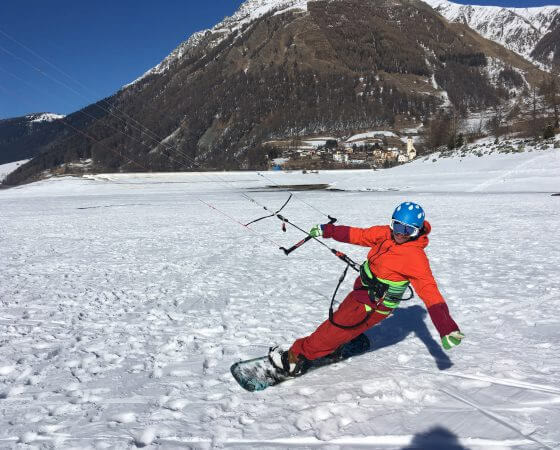 Snow- Kiting
from € 109,-
If you can't wait until summer to learn to kite, you've come to the right place. Gliding over the snow on a ski or snowboard is your first and next step in kite surfing. Ski or snowboard knowledge is required. Dates for Bavaria/Chiemgau, Italy/Reschensee and possibly other weekend camps can be seen here from October and on our Facebook and Instagram pages.
Course prices: including kite & harness, ski or snowboard, helmet and winter clothing must be brought by yourself.
€ 109,- / 1 day course
€ 200,- / 2 day course
Wing Boarding Try 2h/95,-€
SOLO € 320,- / 3 hrs. for 1 person with radio helmet training
DUO. € 300,- / 3 hrs. for 2 persons with radio helmet training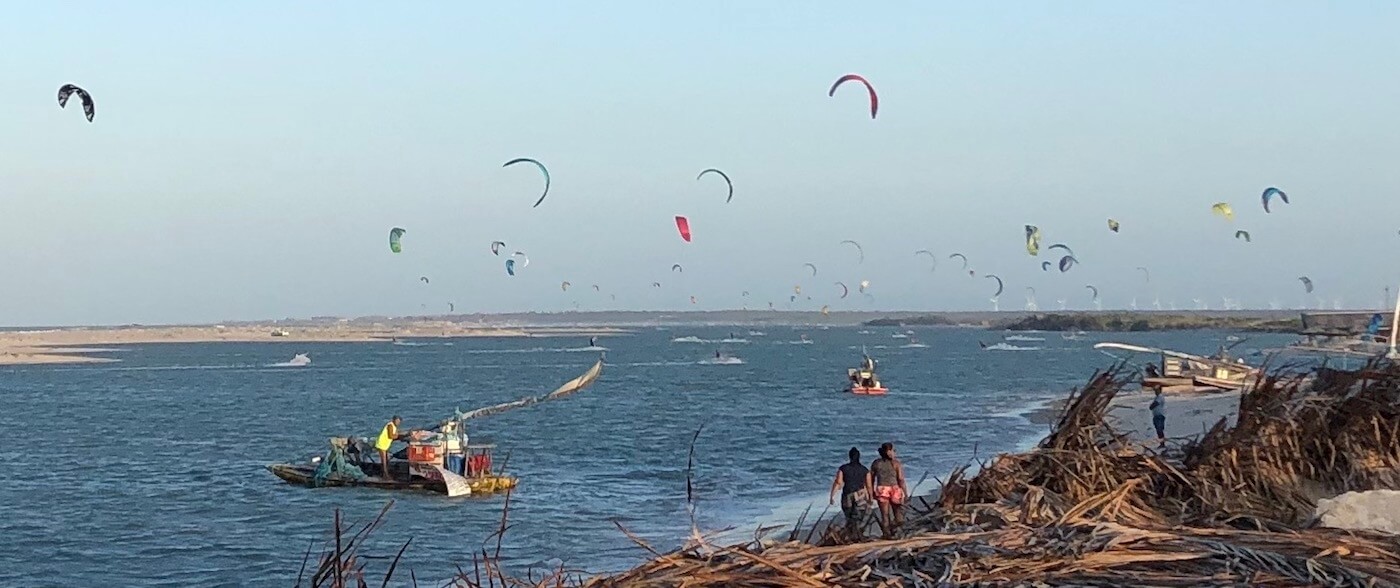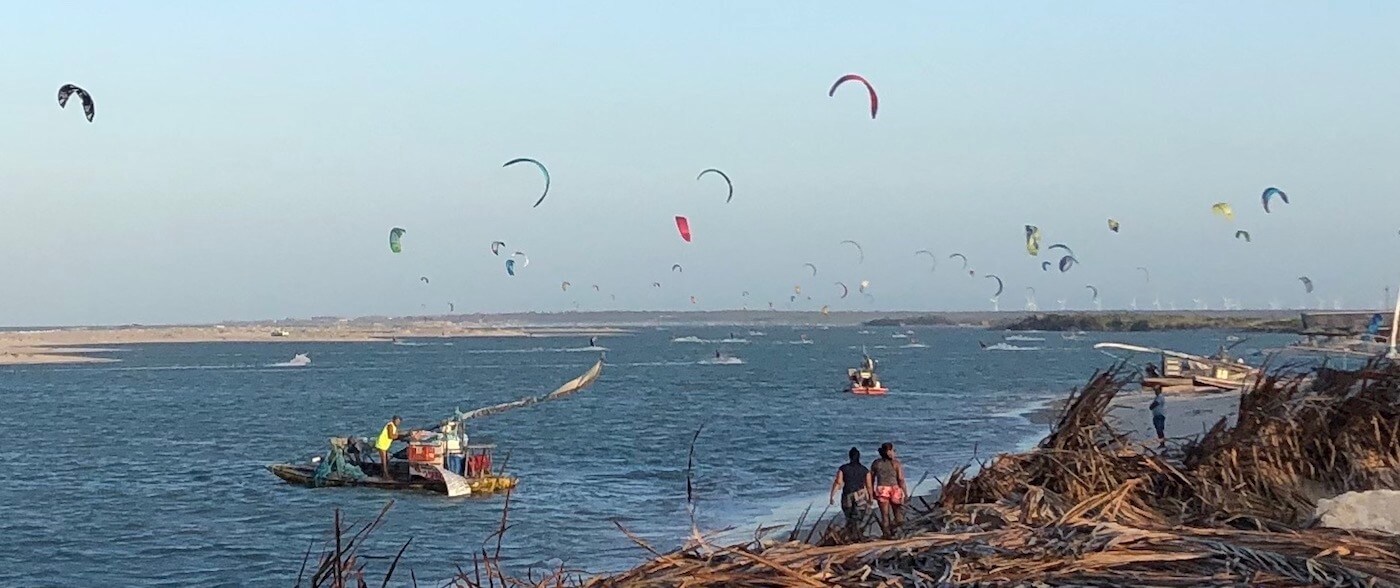 kite & windsurfing trips
on request
Exclusive experience tours with professional kite guidance in a unique atmosphere. Live your dream of far away countries, foreign cultures and perfect kite spots. The latest kite equipment and professional kite instructors will take care of you and your well-being. Treat yourself to some time off and experience the world of kite surfing in a different way! As a tour on up to four different continents or as a vacation at a dream spot in the world.
Dates for currently planned trips can be found here:
Brazil:
"Kitesurfing and Windsurfing" from …. October to …. November 2022
In planning:
Caribbean : "Kite, Wing Foil & Windsurf trip" on catamaran, March 2022- cancelled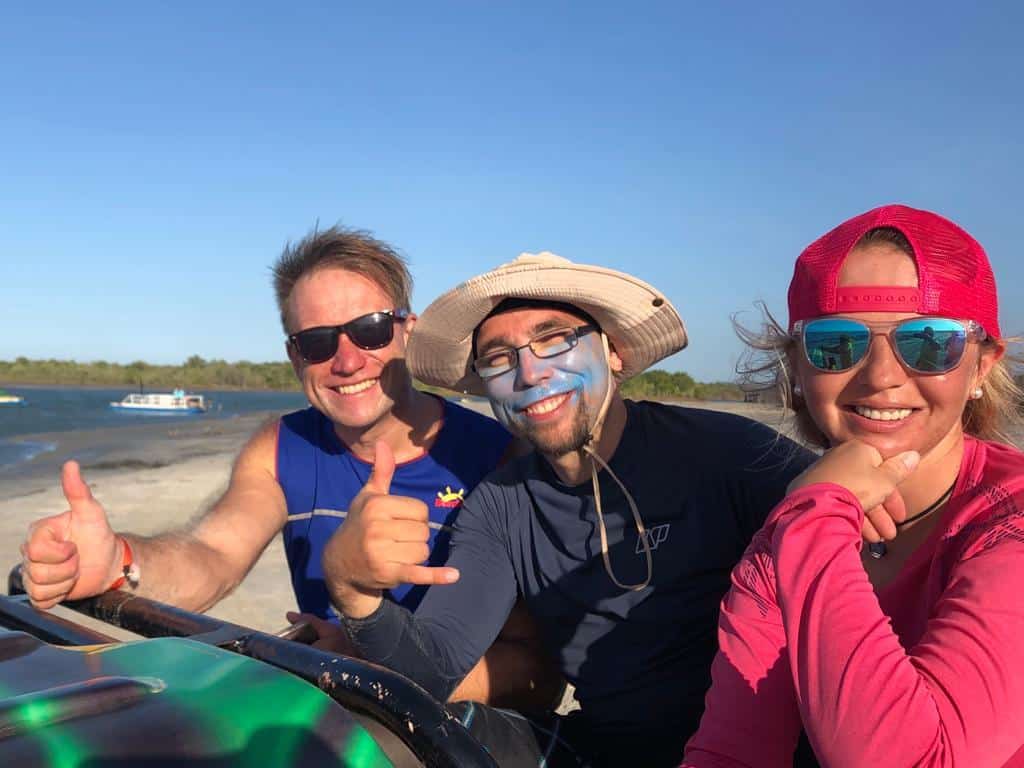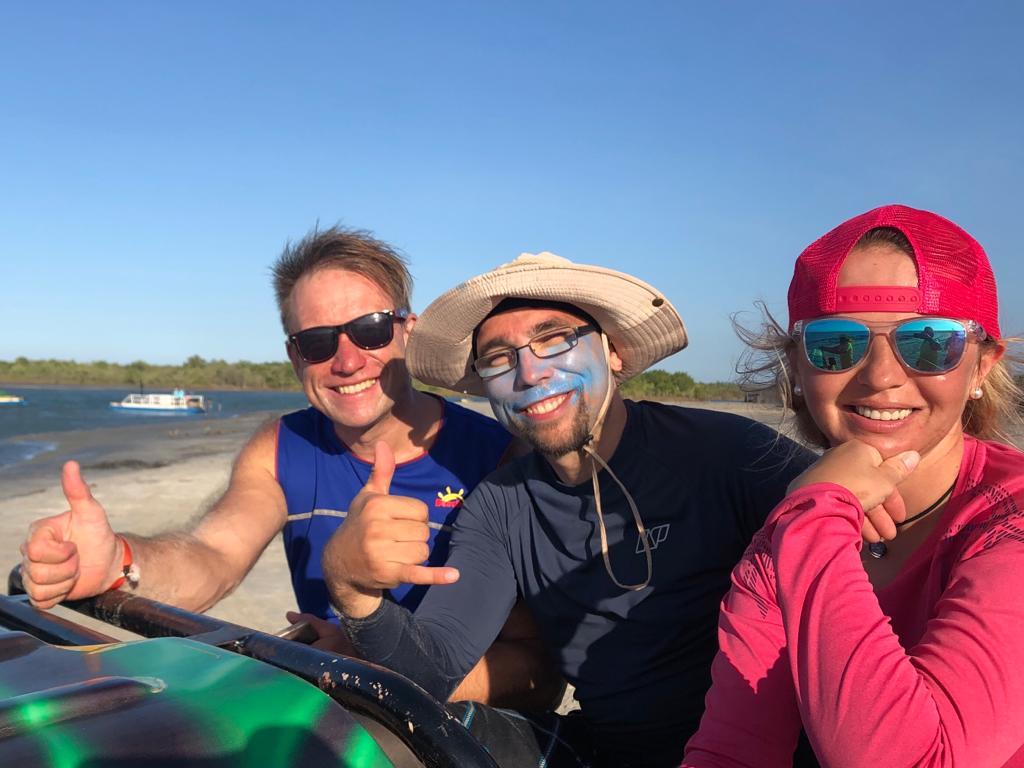 What awaits you in 202!
100% wind guarantee, flat water or wave, downwinder, 35 degrees air and 28 degrees water temperature / 30 knots every day. What more do you want?
Our second home in winter: Bed, breakfast, transfer and 3 spots in 2 weeks. Check with us to see where it's going.
Dates for the planned trip " kitesurfing and windsurfing" is
from October 28 to November 18, 2022.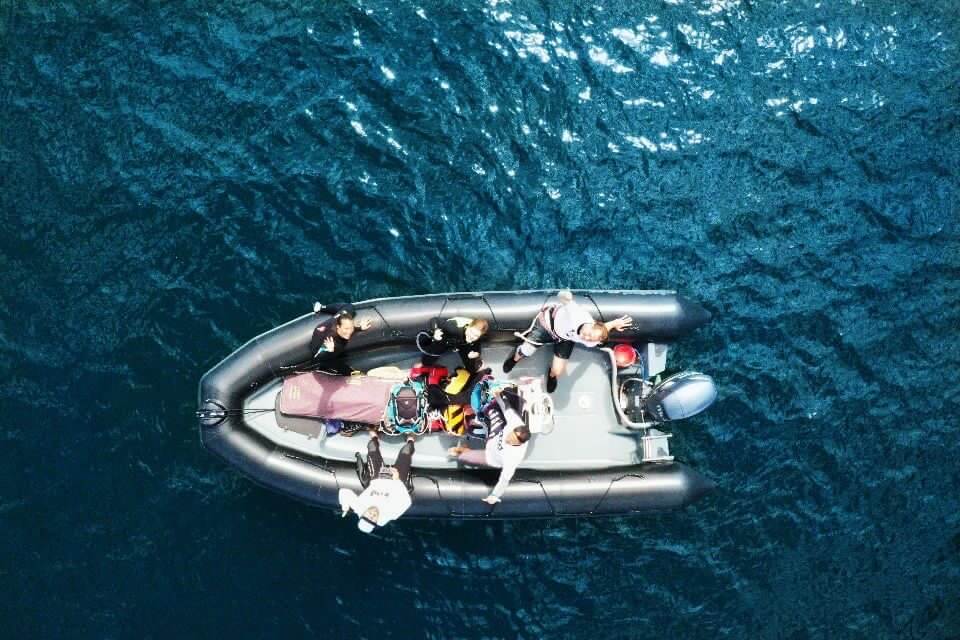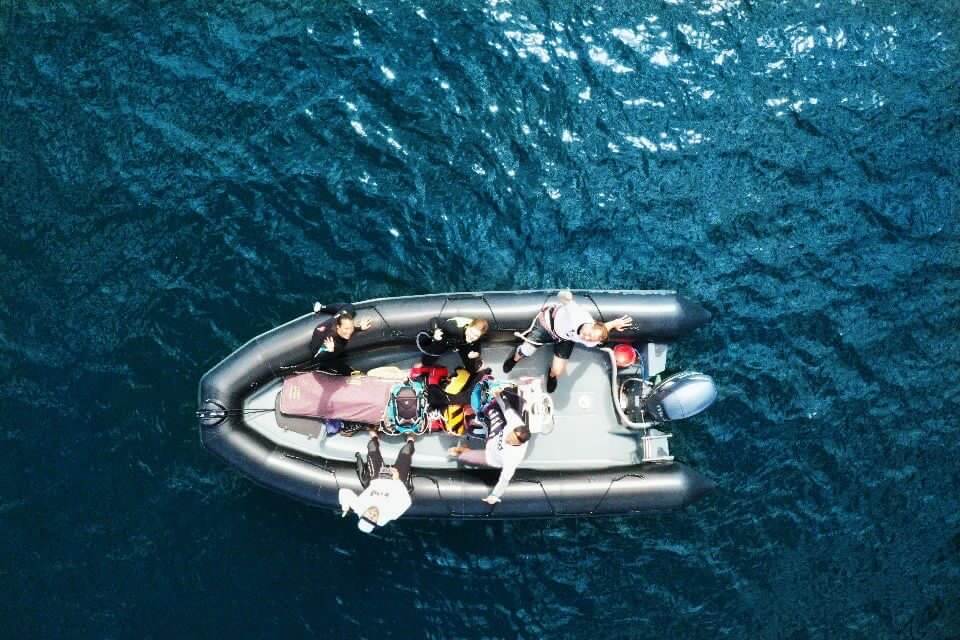 Online SBF lake and insideTheory Basic Courses 
on request
Prepare now for the next summer. From March 2022 you can already bring forward your theory lessons. The practice then follows in the summer. So you save time on vacation to experience more beautiful things at Lake Garda.
Sports boat driving license inland and sea
For the official self-service driver's license we have the following offer for you:
Online theory courses:
· SBF inland – engine / sail
· SBF Sea – engine
Practical courses:
· SBF inland/sea engine
· SBF inland sails
You can book the practical courses with our combination course & hotel package and do them directly on Lake Garda. Sun & dolce vita guaranteed.
You can do the theory courses online or on site. Please inquire about the relevant dates in writing.
We recommend the Bootspruefung.de portal for preparation and self-study
Link: https://www.bootspruefung.de
The perfect preparation for the courses and the exam via app..