Stand-Up Paddling Taster Course
.
Getting started with stand-up paddling made easy
.
from € 39,-
Wakeboarding
20 min / Monday and Wednesday
€ 20,-
Support Local- Offer
.
We give all local residents on all prices
.
15% discount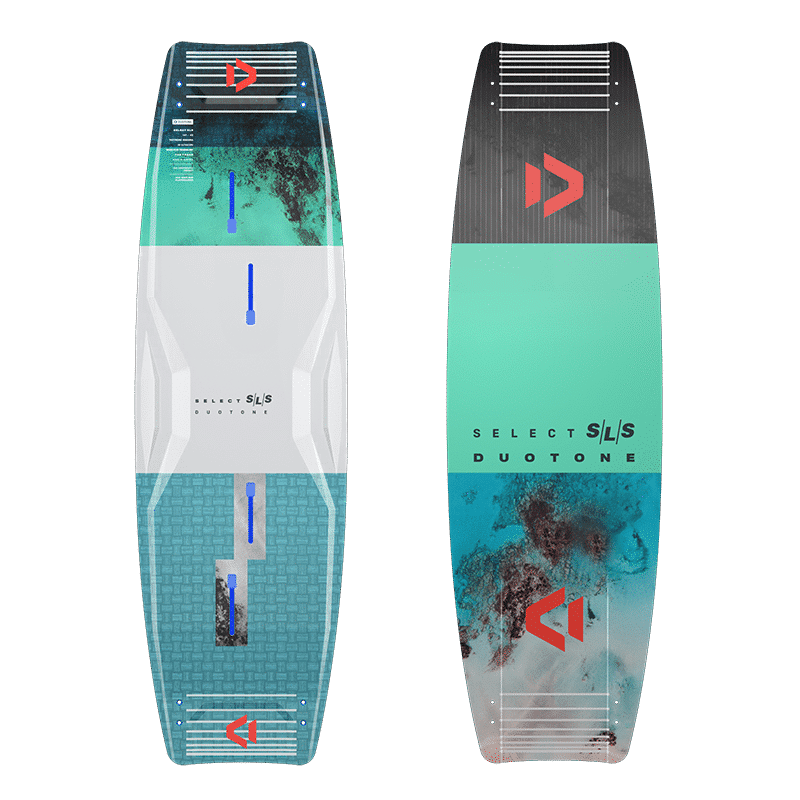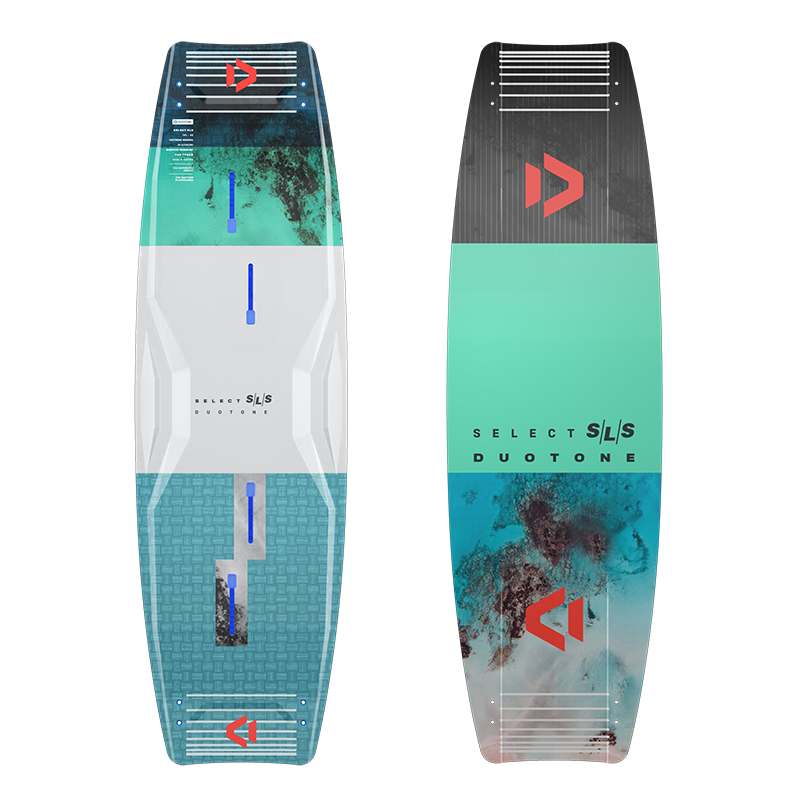 "During an hour of stand-up paddling, the body burns 700 kCal"
School classes & corporate events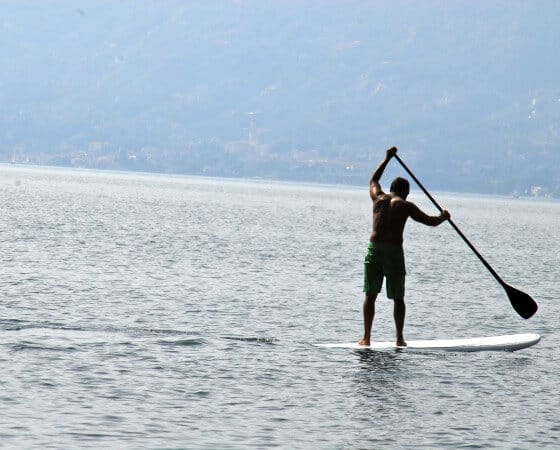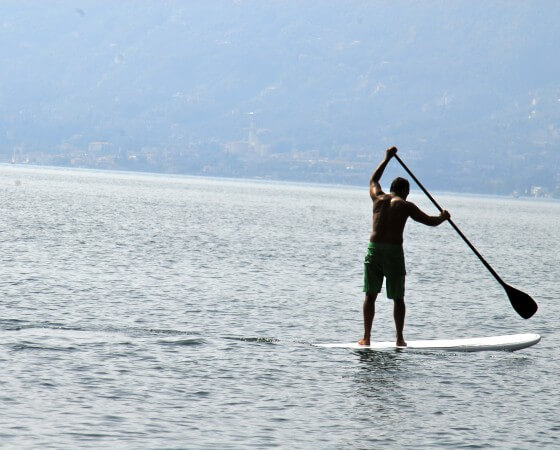 Stand-up paddle courses
from € 39,-
Description
Stand Up Paddling is still the trendy sport on the water!
Standing up, you glide gently on the water and can enjoy the peace and idyll of the lake up close. This is pure relaxation and at the same time a good training for your balance, which will help you to progress in kiting.
Stand Up Paddling is easy to learn. In the early noon you will find perfect conditions for it since there is shallow water and little wind. At our station the boards are ready to rent and of course we are happy to help you with your first attempts! For those who want to become professionals, advanced or yoga courses can be booked.
Courses
Basic- Course, learn basic technique € 39,- / h
Advanced- Course, improve your style and build up basic technique € 45,- / h
Stand-up paddle tour € 45,- / h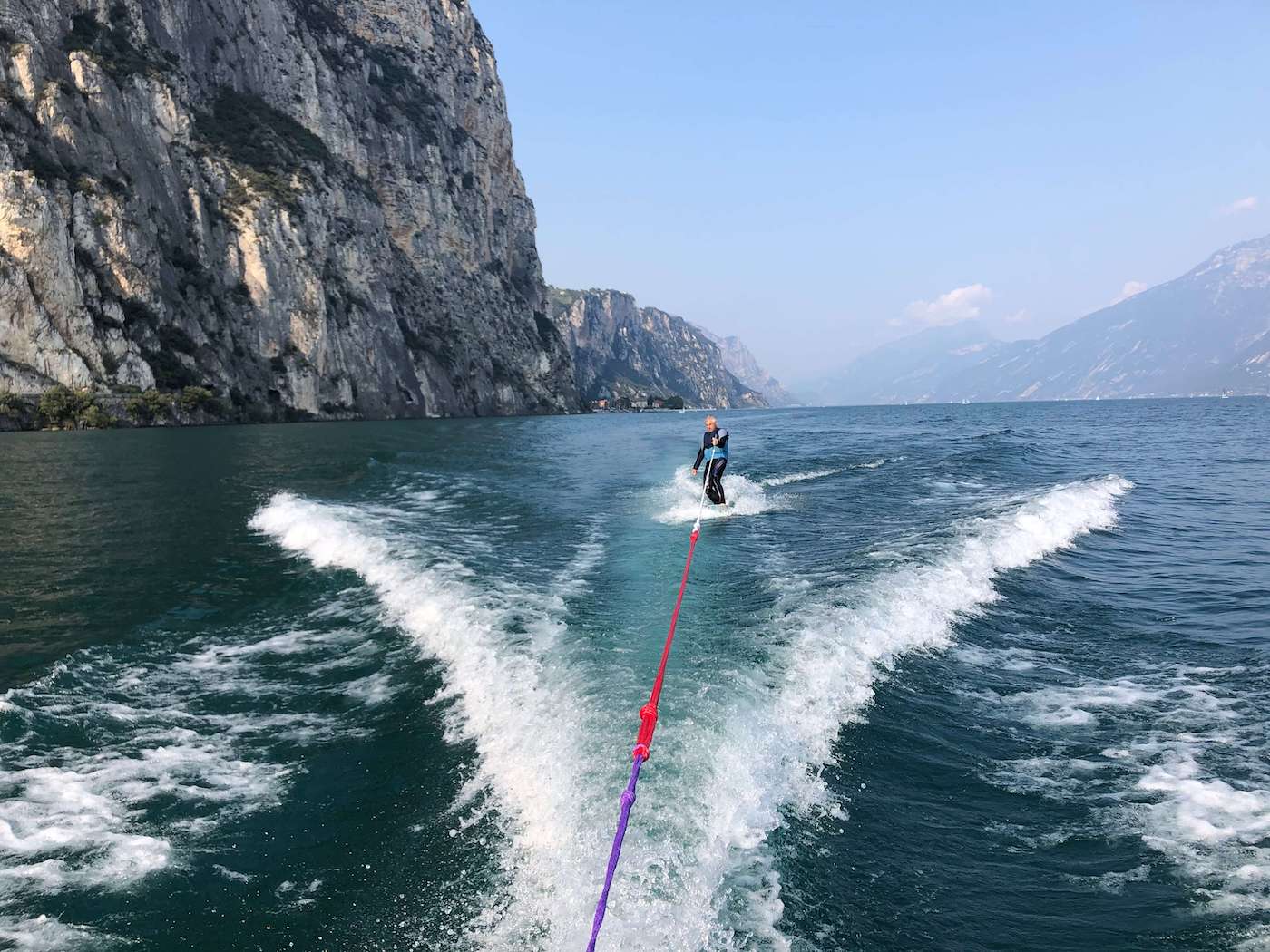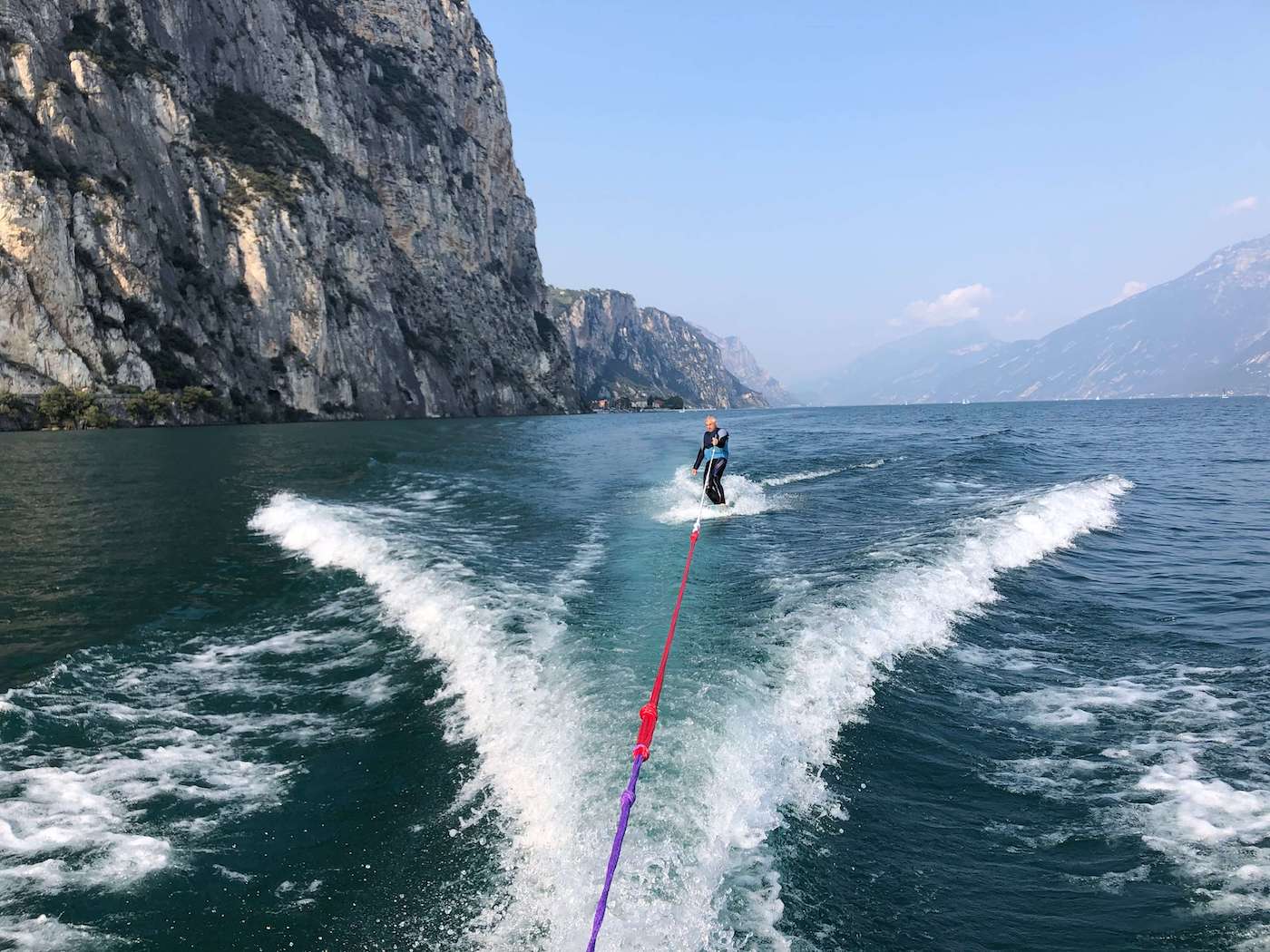 20 min / Monday and Wednesday 17:00-19:00